S E E D E L L A – B I O
I´ve always been the green sheep of my family. I had my first puff on a joint when I was 18 at college and discovered that it chilled me out and reduced my anxiety.
Little did I know back then that cannabis was a medicine!
Until I got a chronic long term illness….. (read my story here)
Then I realised how powerful cannabis is as a healing tool
This was a game changer for me!
I spent thousands of euros educating myself and travelling around the world to get a good all round understanding of the world's most controversial plant
Over the years, I've attended events, conferences, retreats and connected with some amazing and knowledgeable people in the cannabis industry….
Cannatech Innovation Conference, London – October 2017
Attended a 2 day CannaTech Conference in London organised by world leaders in cannabis – the Israelis
Listened to speakers from all over the world – professors, scientists, business innovators and ex police officers from LEAP
Sat and chatted to Tracey Ryan who created CannaKids. What an amazing woman!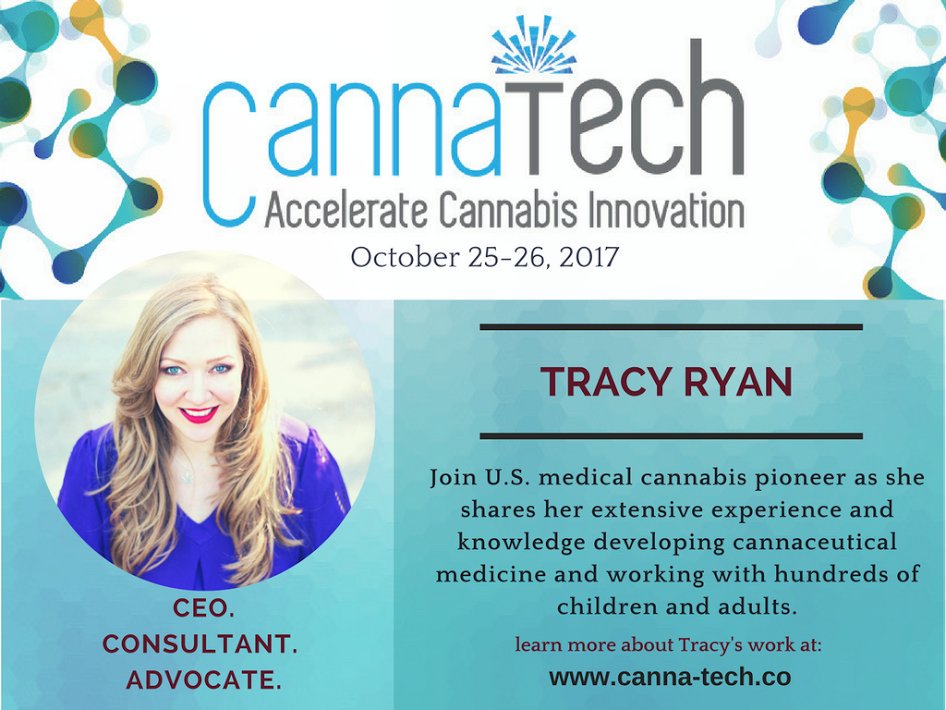 8 week Canabis Wellness Transformation Course –  November 2017
Completed an online 8 week Wellness Transformation Course
Learnt how to use cannabis mindfully for wellness, understand dosing, lose weight and release pain
Cannabis Medicine Workshop, Spain – January 2018
Attended a one day workshop to learn more about the medicinal and spiritual side of this sacred plant
Learnt how to make extracts – oil, resin, butter, salve and skin products
Took part in a ceremony with the vibration of music, meditation to connect with Santa Maria´s feminine energy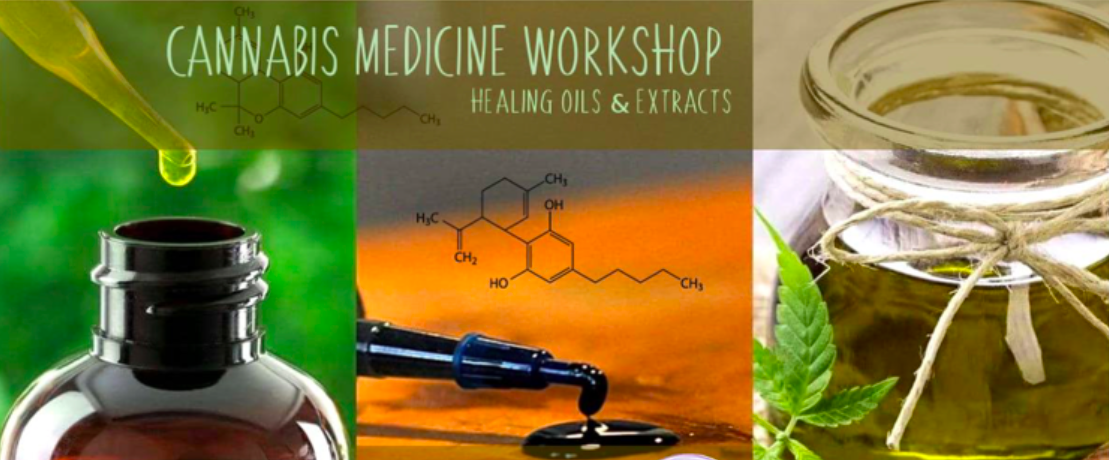 Educational Trip to Los Angeles – April 2018
Spent 4 weeks in Los Angeles THE HUB of cannabis innovation and business activity
Attended a 5 day Cannabis Retreat – the first of its kind in the world!
Completed a 5 day educational cannabis course with the awesome Dr Ira Price who has been treating patients with cannabis for 10 years. Received a certificate for completing his course
Learnt about baking with adaptogens, cannabis and sensuality, extractions with a chef
Took part in a gardening course with Brian Chaplin of Medicine Box and Cameron Hatton of Fiddlers Green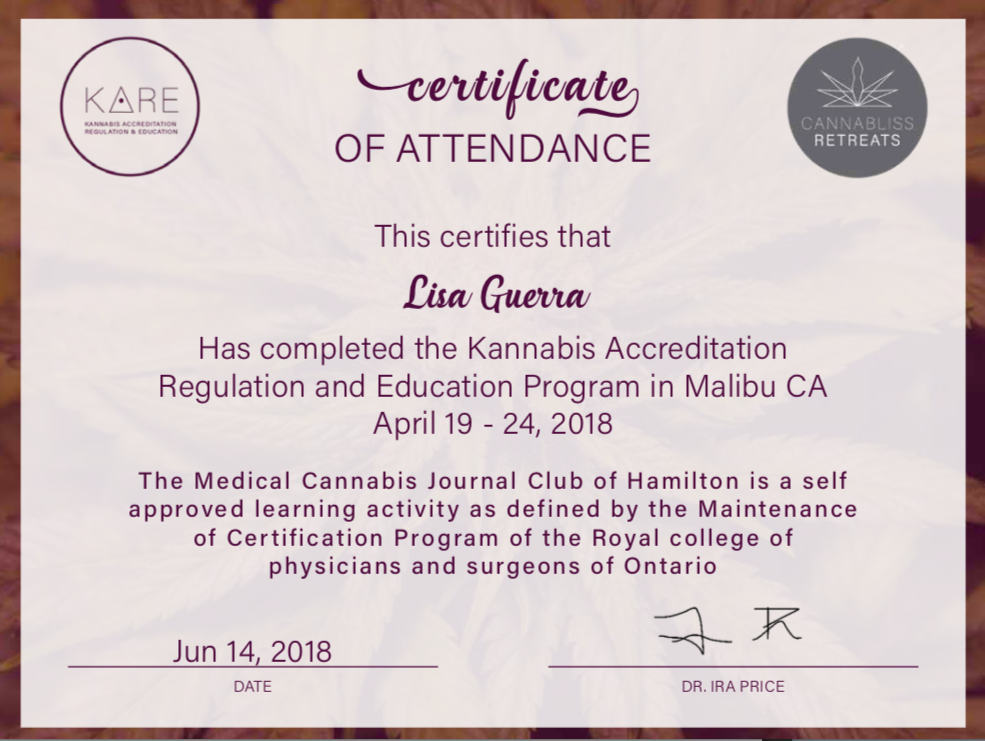 One day pop up Cannabis 420 festival – April 2018
Met the top movers and shakers in the LA cannabis industry

 

Experienced the bliss side of cannabis with a cannabis ceremony and sound bath
Listened to a panel discussion about "Destigmatizing Cannabis"
The panel included Len May, President of EndoCanna Health, an innovative company specializing in personalised medicinal cannabis using DNA sequencing; Anya Cravitz, a founder of Olive Kind Agency; Ariel Clark, one of California's longest-serving cannabis business attorneys; and Eben Britton, a retired NFL offensive lineman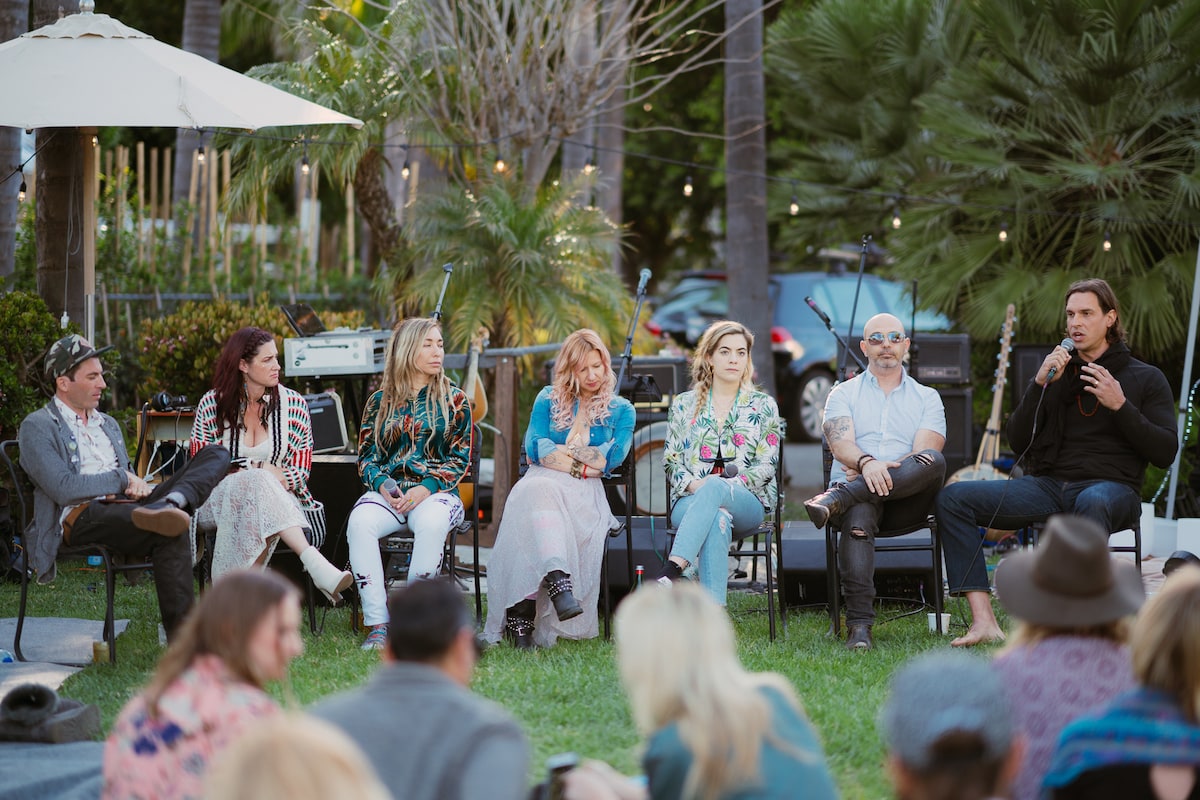 Downtown LA – visited MedMen Cannabis Dispensary … The Apple store of Weed!
My first visit to a legal cannabis dispensary!
It was so exciting to see what the future holds for medical as well as recreational cannabis
Interesting to see how many food, drink, strains of cannabis, concentrates etc were available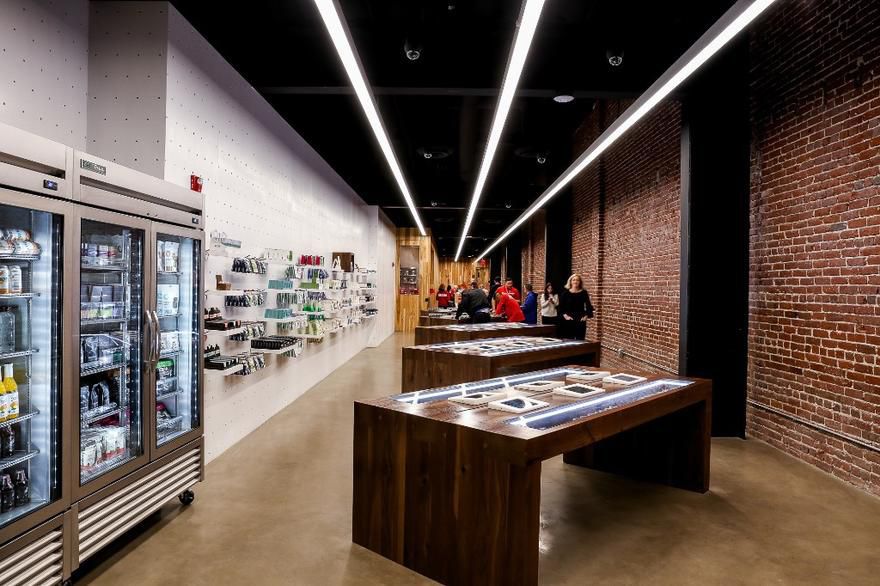 Reefer Madness Burlesque Evening in LA!
Production at Harvelles Jazz Club in Santa Monica
Entertainment Experiences with vape bars, infused chocolates, CBD mocktails etc
Set in prohibition times back in the 30´s the show told the story of why cannabis was banned and demonised
This was such a fun cannabis entertainment evening!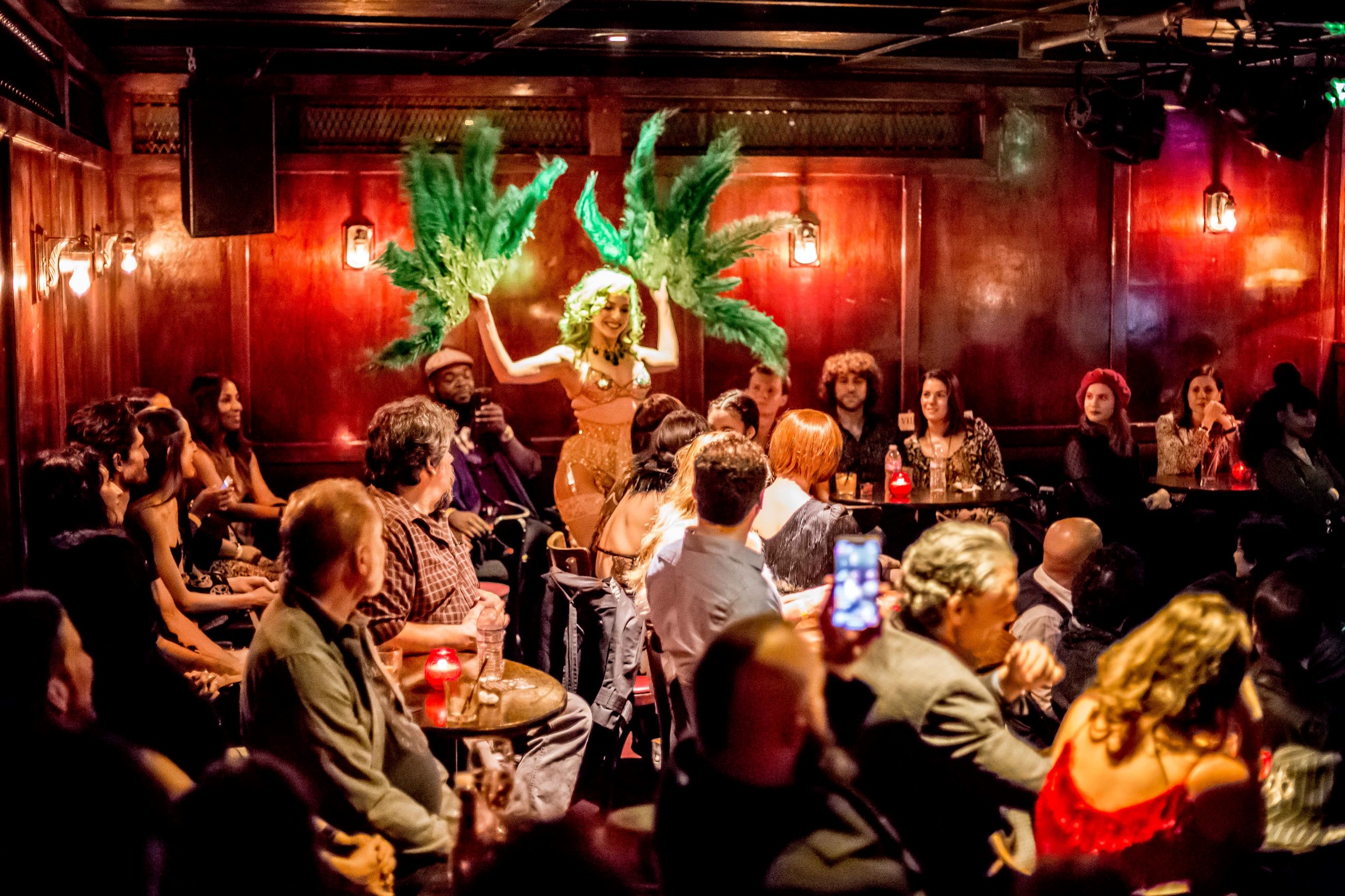 The Hash, Hemp & Marijuana Museum, Barcelona – Sept 2018
Visited the Hemp, Hash & Marihuana Museum in Barcelona
Spent hours wandering around learning about the worlds most controversial plant
The history of the plant from ancient times through to modern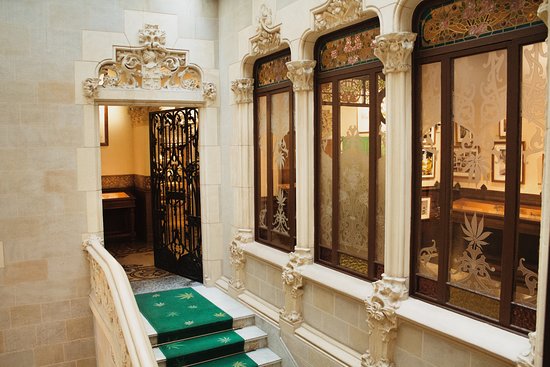 Cannabis Trades Association Conference, UK – October 2018
Listened to talks from lawyers, professors, doctors etc
Connected with people in the industry who are now good friends
Became a member of the CTA after passing criminal checks, financial and compliance checks
They say "a day in the cannabis industry is like a year in normal business.  Things can and do change on a daily basis"
Became a distributor of Organic CBD products, Spain – December 2018
Products grown organically in Andalucia

 

Manage a team of 100 distributors all over Europe
Amazing feedback from people improving their health using CBD products
Hands on interaction coaching people how to dose with CBD
Created CBD educational training for my team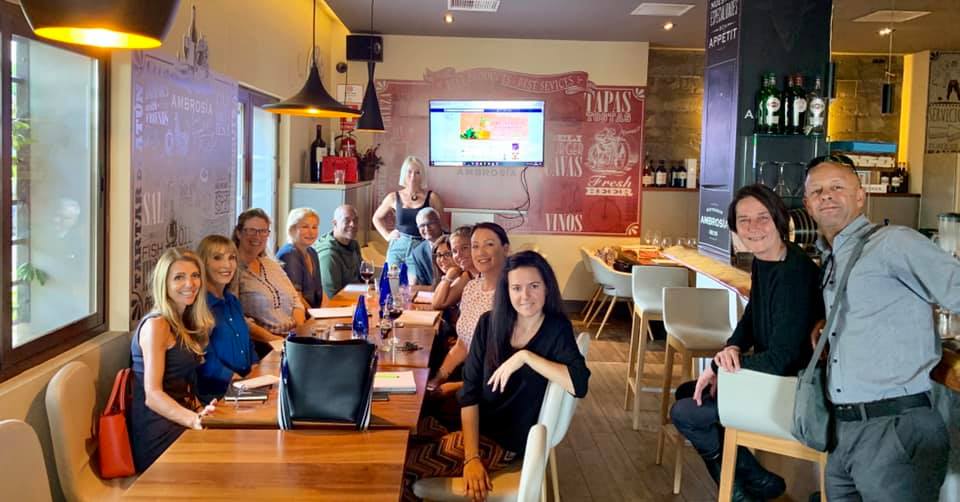 One month Wellness Retreat, Koh Samui, Thailand – February 2019
Reconnect, Recharge, Revitalise & Re-Energise
Learnt wellness modules to help improve auto immune issues
Got actively involved in learning more about nutrition for auto immune
Completed a 10 day detox specifically designed for my illnesses
Completed a healthy Thai Food course
Attended modules on emotional healing, yin yoga, pilates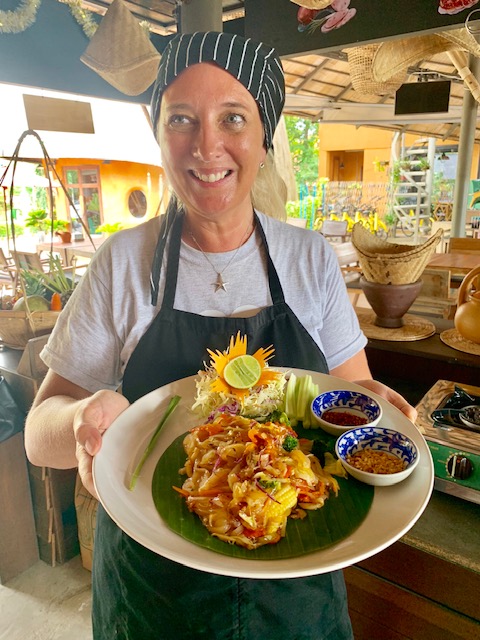 Spannabis Cannabis Trade Fair, Spain – March 2019
Visited the biggest cannabis trade fair in the world in Barcelona
Attended lectures from Spanish government ministers, doctors, activists, seed companies and business people from America
Learnt more about growing cannabis. Saw all the latest tech and innovations
Connected with the biggest seed companies in the world and learnt about their genetics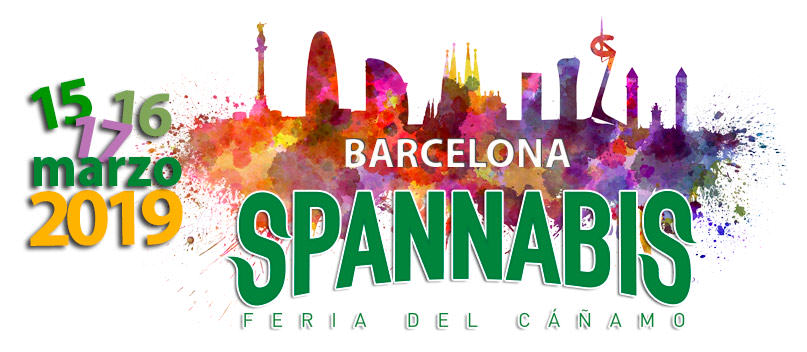 We are Mary Jane!  Women in Weed – Barcelona March 2019
This expo opened in Barcelona at the Hash Museum to correspond with Spannabis 2019
I was lucky to connect and interact with some of the amazing famous women in the industry who are trailblazers in cannabis
Below is myself with activist and writer Michka Seeliger-Chatelain – Le Grande Dame du Cannabis
You can read my blog about the expo here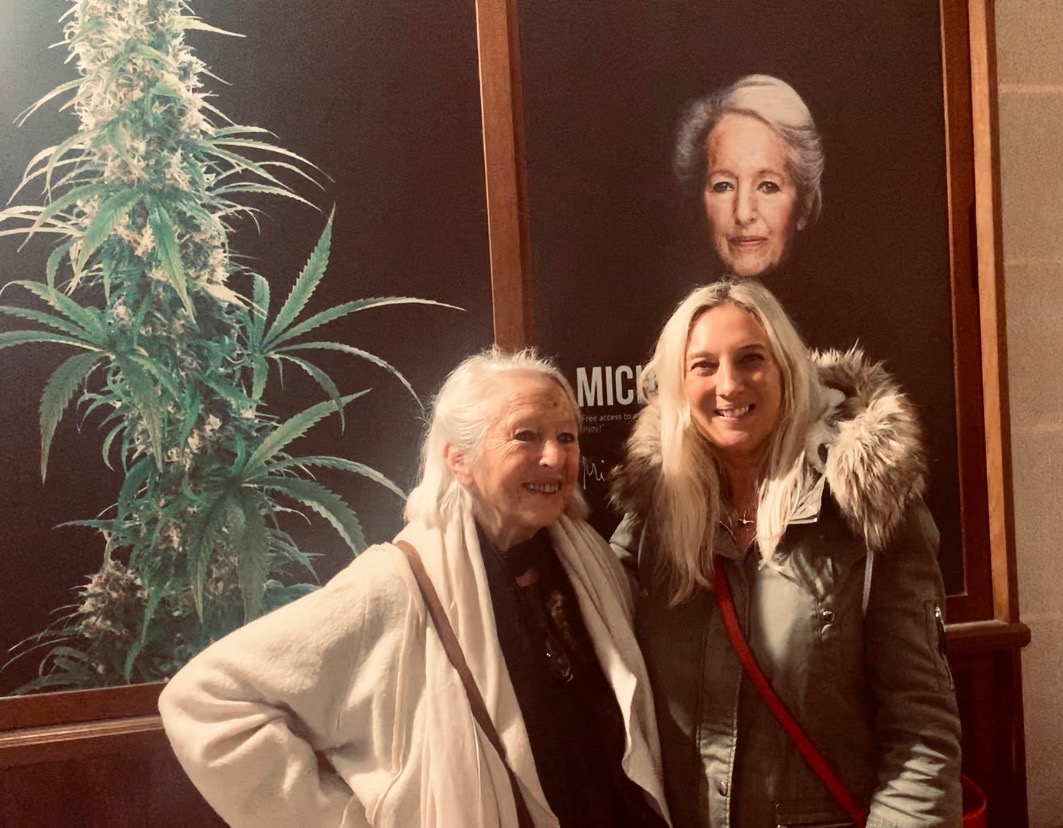 The Spirit of Cannabis Retreat, Jamaica – June 2019
Stayed on a Ganja Wellness Resort for 7 nights on the unspoilt south coast of Jamaica….
With superstars in the cannabis industry; Dr Lakisha Jenkins, Keiko Beatie, Sari Gabbay, Len May, Doreen Sullivan of Bud Vases and the owner of the farm Steve
Learnt about the grow at the farm, Endocannbinoid System, cannabis and functional medicine, cannabis and the pineal gland, cannabis and sex, ayurvedic balancing, visited another ganja farm, sound healing workshop, making edibles and using cannabis for spirituality
Original OG! Jamaica has some of the nicest top quality weed!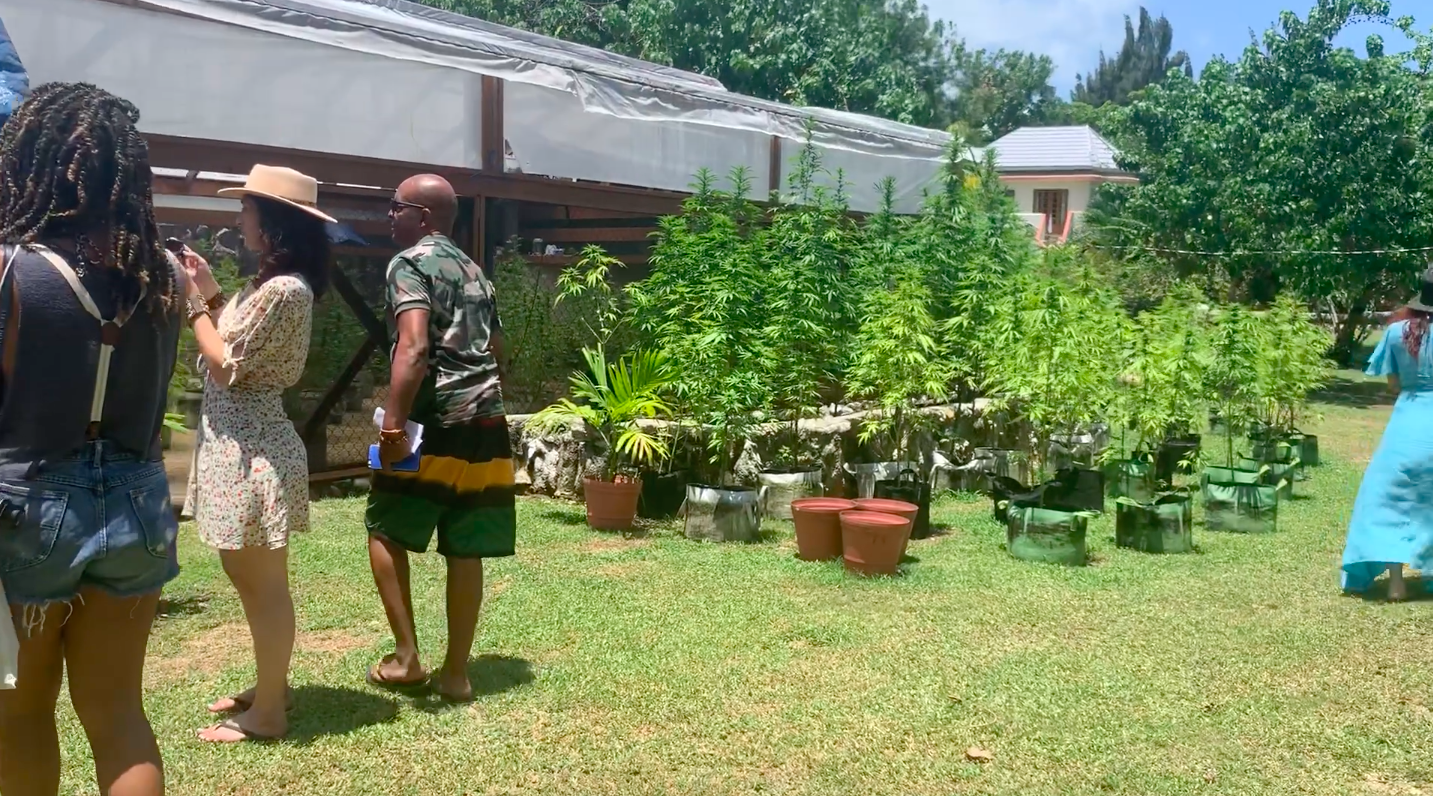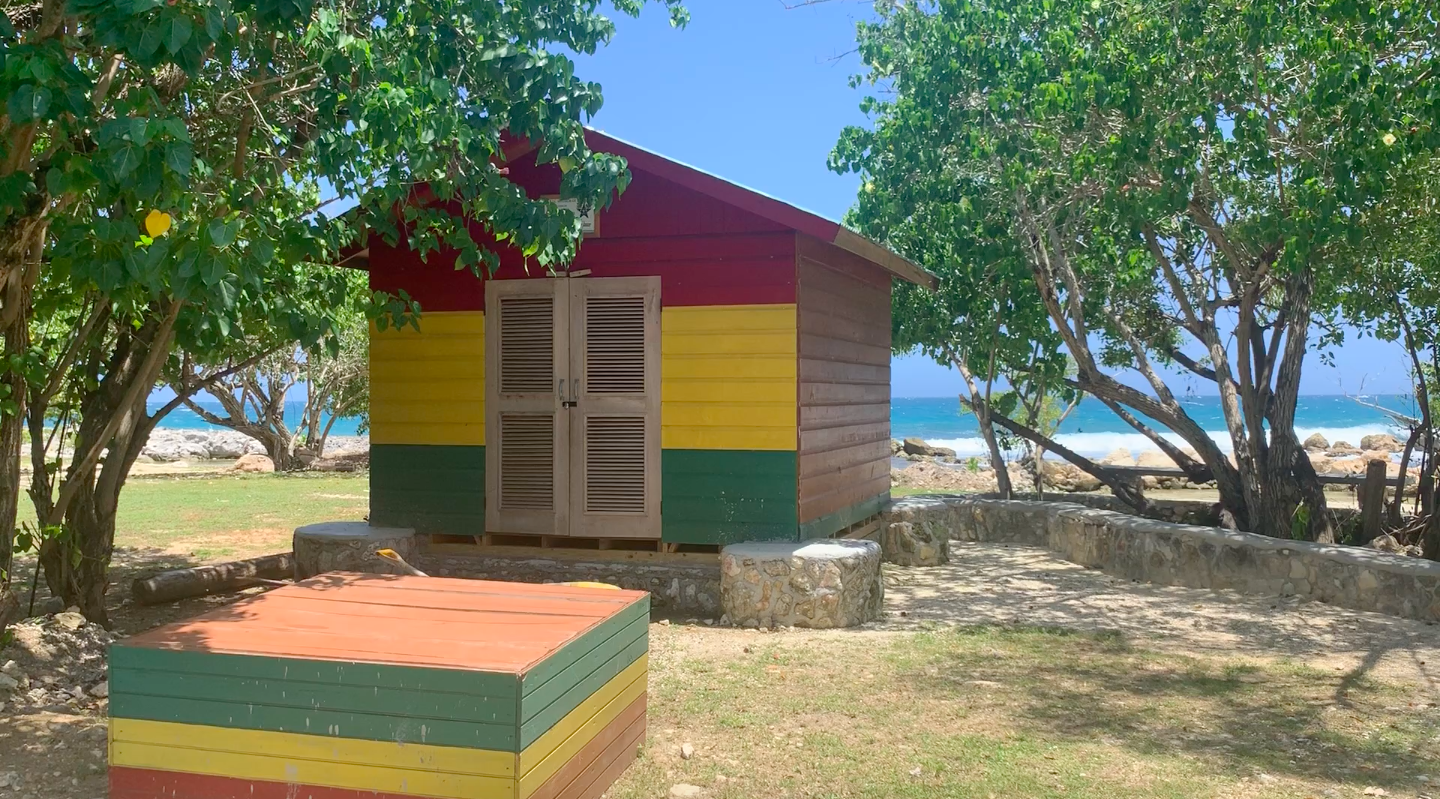 Cannabis Membership Society – November 2019
Seedella became Events Organiser and Cannabis Wellness Coach for members
Created successful 1 day mini cannabis retreats
Organised an Infused Birthday Party with music and edibles to enhance the experience
Smooth Cannabis Grooves event – when music combines with weed
Coaching people on how to use cannabis wellbeing products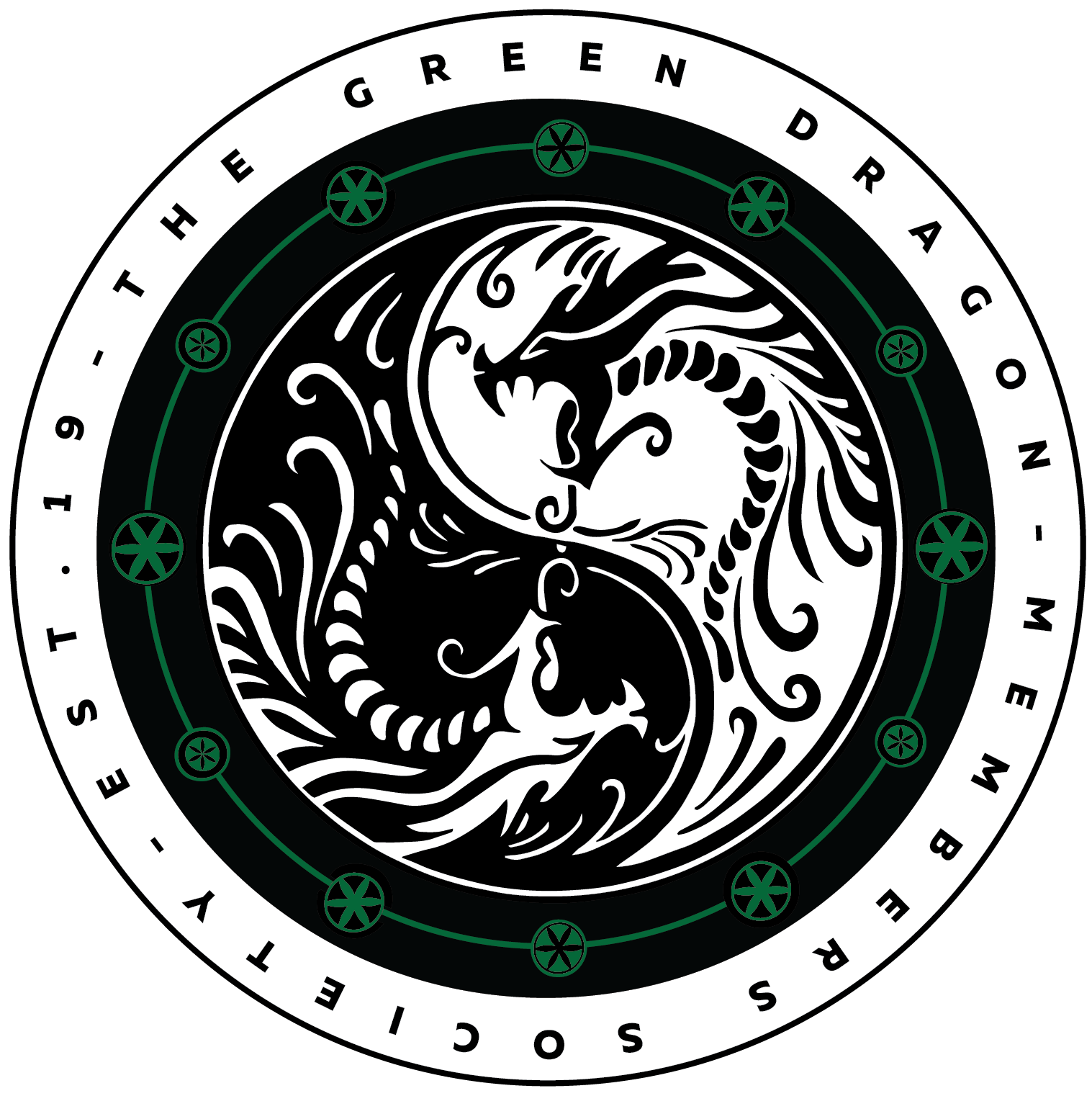 Talked about "The Benefits of Cannabis" at the Mind, Body & Soul Event – November 2019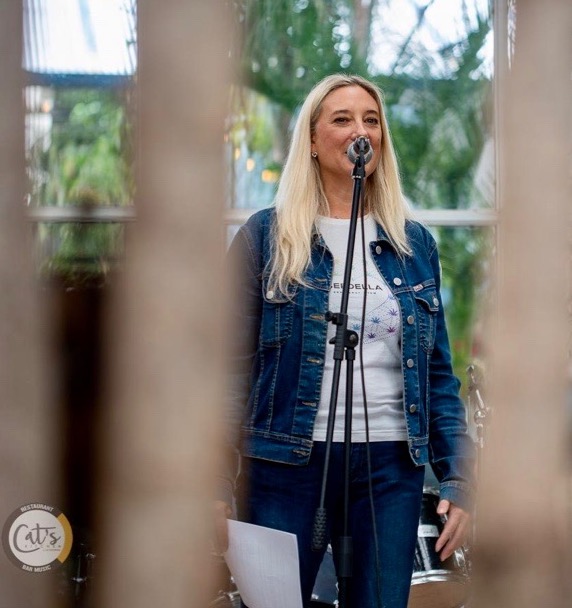 Women who Grow, Spain – January 2020
Consultation with a cancer patient who wanted info on Full Extract Cannabis Oil
Conducted a Site Survey and sourced indoor grow equipment
Researched cannabis seeds for his particular needs
Helped set up a small indoor grow
Patient learnt how to make his own cannabis medicine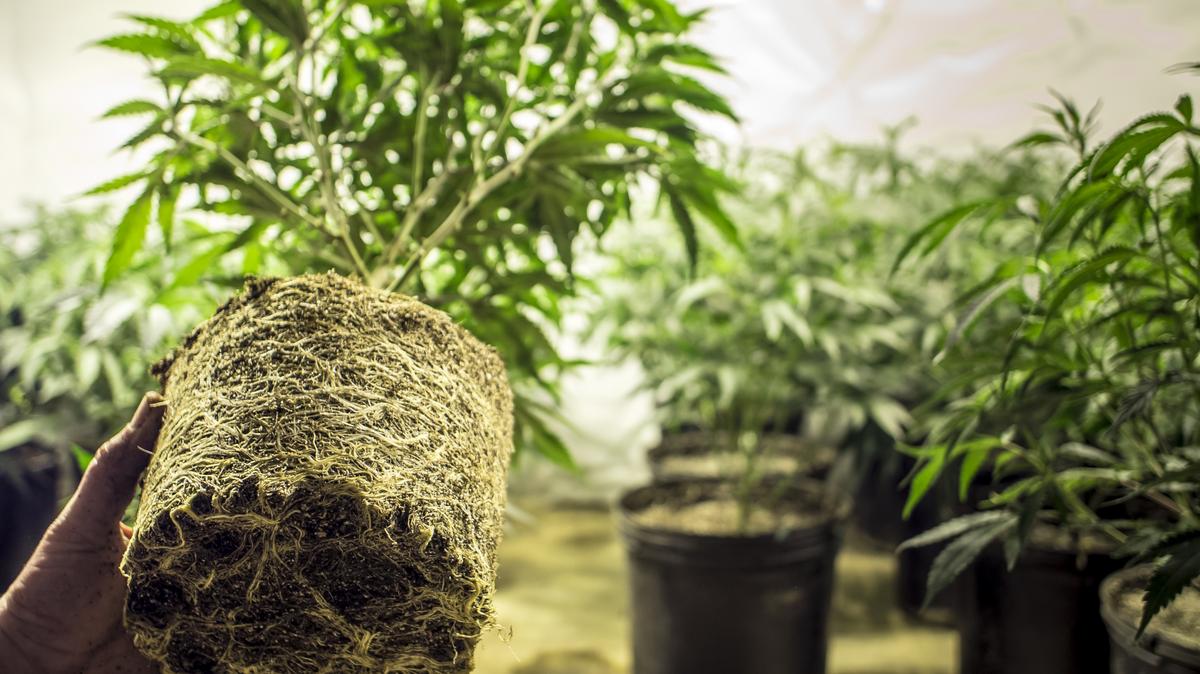 Cannabis Fundamental Certificate Program – April 2020
Completed this in-depth course from the leaders in cannabis education and training
The program was developed alongside the doctors, entrepreneurs, scientists, cultivators, and innovators shaping the future of legal cannabis, and is utilized by top organizations to educate their workforces
Speaker at Love Yourself Project, Online Event – April 2020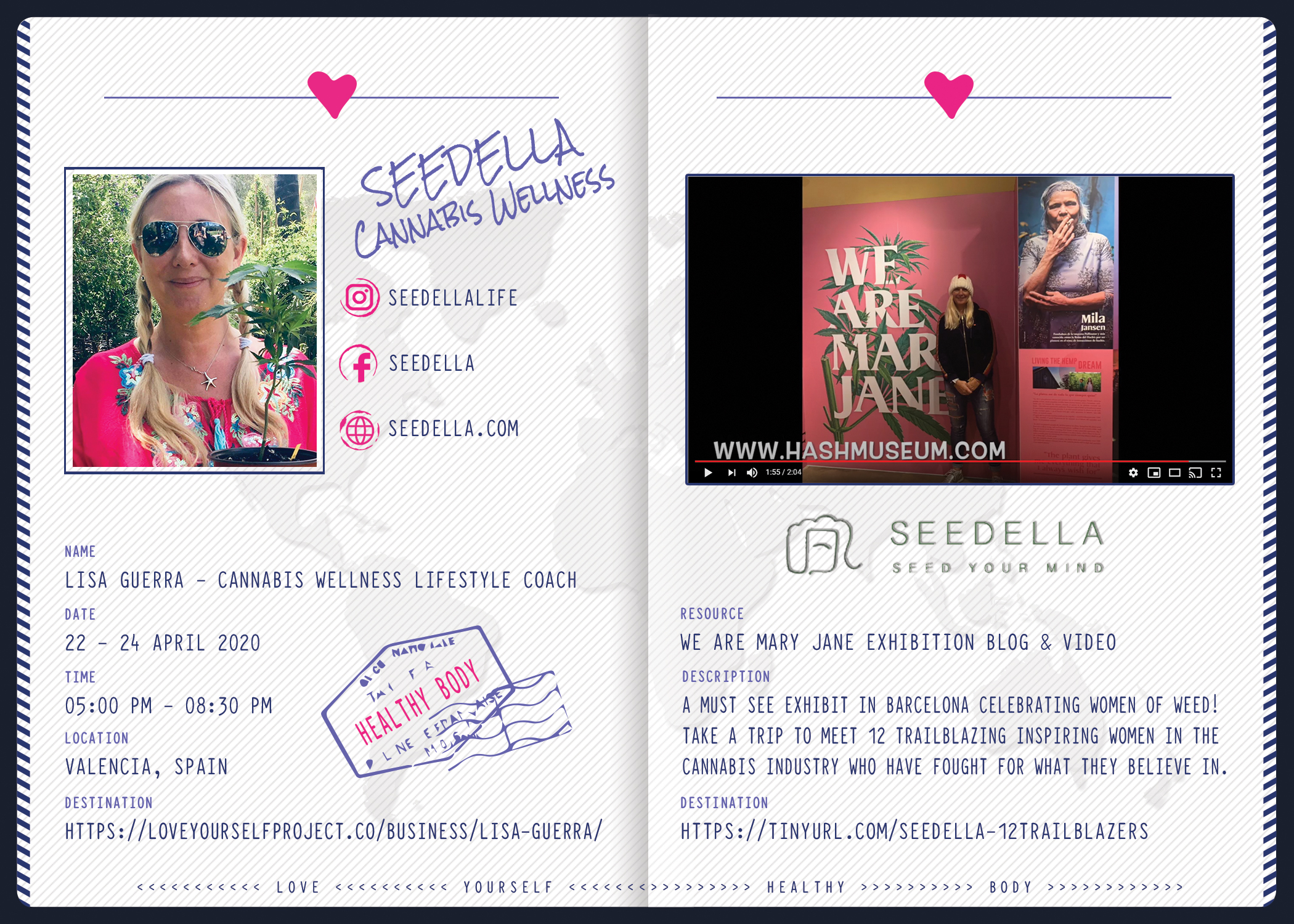 Seedella curated a one day cannabis retreat, journey to your future self, Spain – June 2020
We all agreed it was just what we needed coming out of lockdown!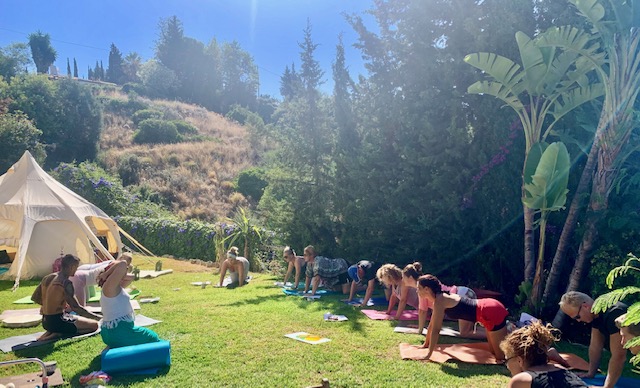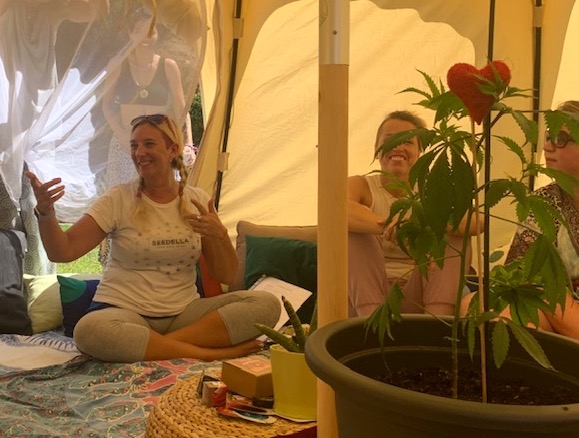 Cannabis Patient Care Certificate Program – July 2020
Completed this in-depth course from the leaders in cannabis education and training
Leading health care specialists and educators developed the Patient Care Program
Gained a comprehensive understanding of cannabis, the plant's effects on human physiology, and how it can be used to promote overall wellness and relieve a variety of health issues
LET'S CONNECT
To get tips, insights and priority access to future events join my
Cannabis Wellness Lifestyle Community